Services
Mobile/DTH Recharge
Mobile Recharge is a single platform where transaction can be done through a single SIM for multiple operators and allows the retailer to do an instant mobile and DTH recharge through a simple web interface.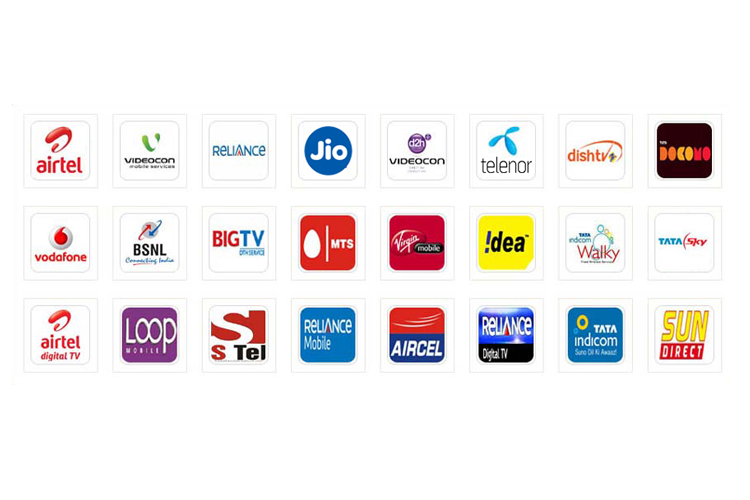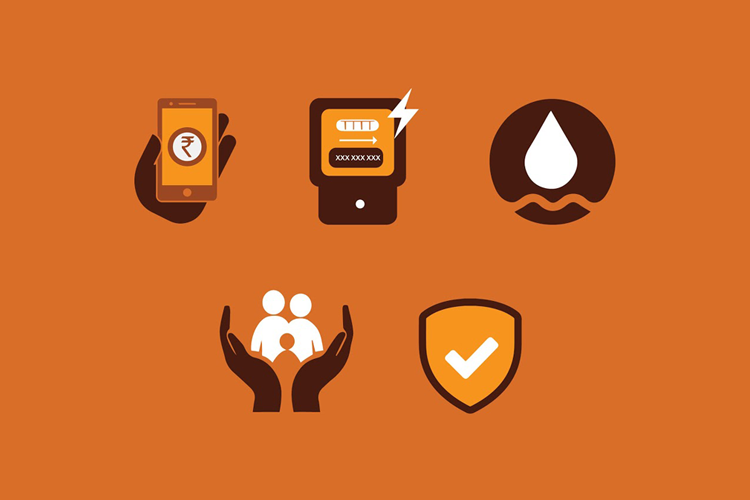 Utility Bill Payments
Key Features:
1. DTH recharge : For all major DTH Service providers in India such as, Tata sky, DISH, Videocon, Sun TV & Reliance Big TV.
2. Single SIM and Wallet : Allows recharge for any operator through a single SIM and wallet interface.
3. We provide all operator recharges available across all circles in India.
4. Recharge any amount: Allows recharge starting as minimal as Rs. 10/-.
5. Instant confirmation and Fund Transfer: Instant confirmation on MT and Fund transfer via SMS.
Money Transfer
Rupiya paisa tied up with financial institutions to offer money remittance services.The customers visit the retailer's outlets to send money to their beneficiaries.Person can send money to all GRAMIN BANK bank accounts also.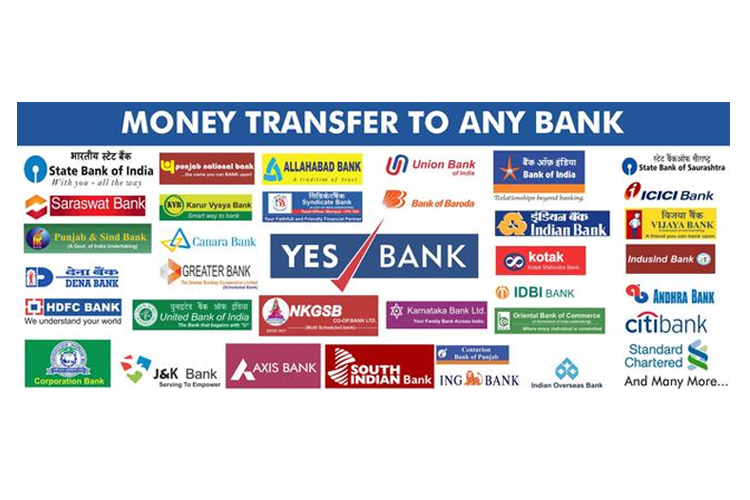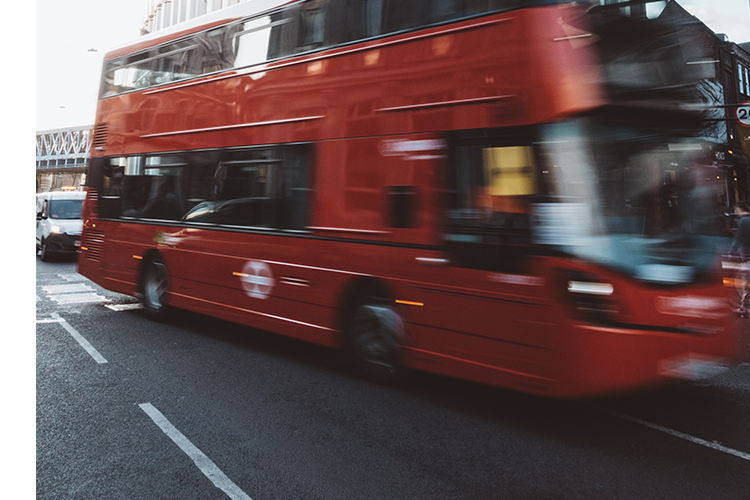 Bus Reservation
Major bus reservations can be done at Rupiya Paisa retailer outlets. Also, Rupiya Paisa retailers outlet in domestic locations through their applications.
Air Reservation
Flight tickets of all carriers can be booked through our application Rupiya Paisa.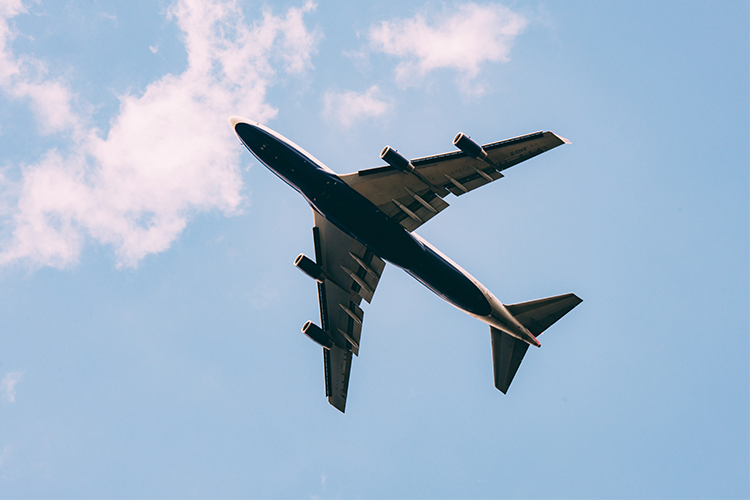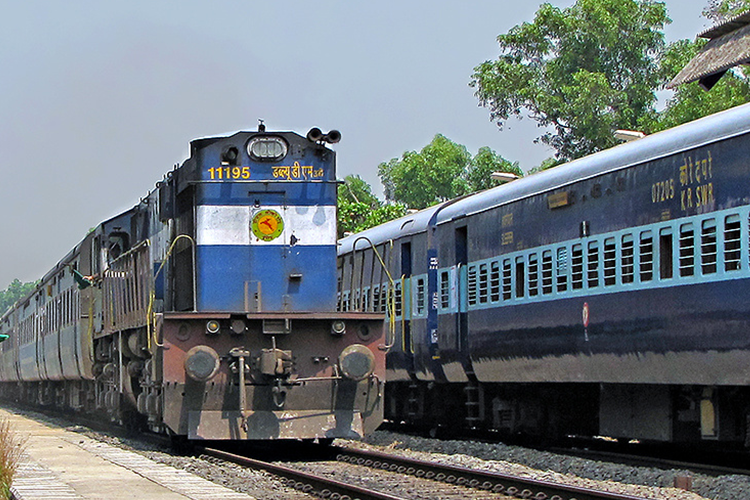 Rail e-ticket
RUPIYA PAISA invite's you to book railway ticketing services through our retailers with nominal extra charges. All bookings and cancellations are done by the retailers and other cases you can file TDR also through our retailer.
About Us
For retailers to Recharge (Mobile, DTH, Data Card); to make Utility Bill Payments (Electricity, Gas, Landline, Postpaid); Money Transfer (24x7 IMPS); Flight Ticket Booking, Insurance Premium Payment.